ANNUAL & DISTRICT MEETINGS
Each year, Beltrami Electric Cooperative hosts district meetings and an annual meeting for the cooperative membership.  It is an opportunity for members to take part in the business meeting and connect with cooperative employees, directors and fellow members. 
Annual Meeting Information
81st Annual Meeting - Wednesday, August 11, 2021
Beltrami Electric Cooperative's 81st Annual Meeting is scheduled for Wednesday, August 11, 2021, at the Beltrami County Fairgrounds.
The business meeting will begin at 5:00 pm, and will be held at the Marilyn Shutter Stage. There is NO gate fee Wednesday night. We invite all cooperative members to join us for the meeting and additional events throughout the fairgrounds.  
Beltrami Electric's Night at the Fair!
Meet LED Lucy & Solar Sam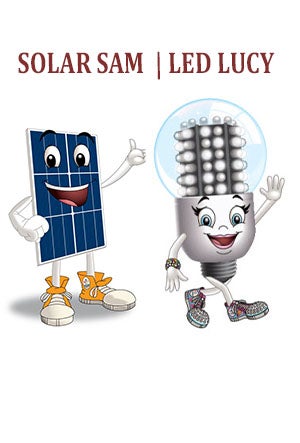 4 pm - 5 pm
Kick off your night at the fair and make sure to meet Solar Sam and LED Lucy, the mascots for Touchstone Energy® Cooperatives.
Register for Annual Meeting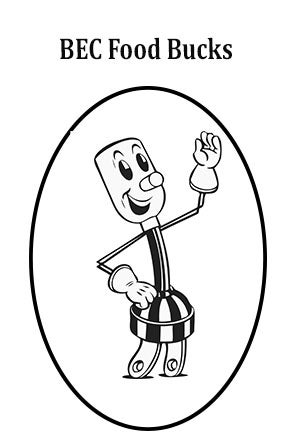 4 pm - 5 pm
Registration for the Annual Meeting opens at 4:00 pm. Register for the meeting and receive $10 in BEC Food Bucks to use at participating vendors (valid from 4:00 pm - 8:00 pm Wednesday only)
Bucket Truck Rides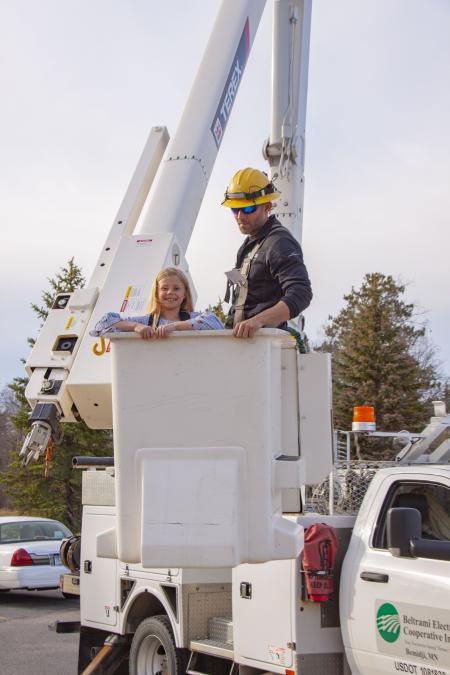 4 pm - 5 pm / 6 pm - 7 pm
See the fairgrounds from a lineworker's view in the bucket of a line truck. (weather permitting)
High Voltage Demo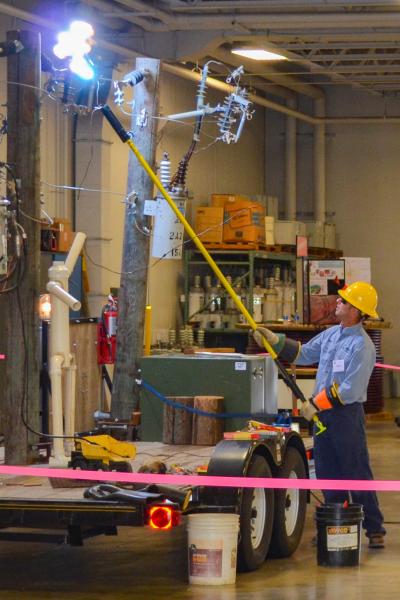 5:30 pm - 6:30 pm
Watch our trained professionals give a safety presentation with high voltage (weather permitting).
BEC Booth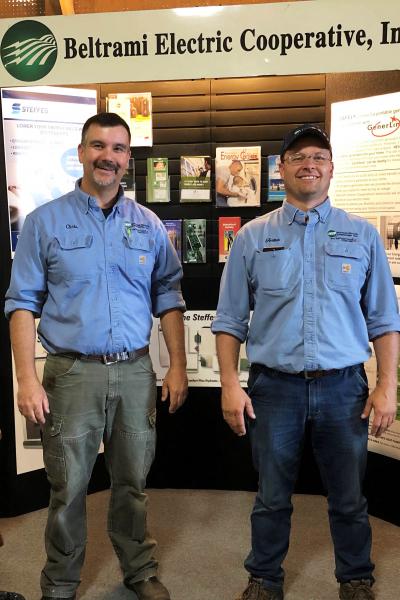 6 pm - 8 pm
Visit the Beltrami Electric booth in the commercial building Wednesday through Sunday!
Free Concert!
6:30 pm - 8:30 pm
FREE concert in the grandstand! The Red Letter Band takes the stage, featuring hit songs like "Love Will Stay," and "Sold."