CHOOSE THE PAYMENT OPTION RIGHT FOR YOU
Beltrami Electric Cooperative offers several ways to pay your bill, giving you the opportunity to choose the one that works best for you.
Scroll down to learn more about your options.
Pay Online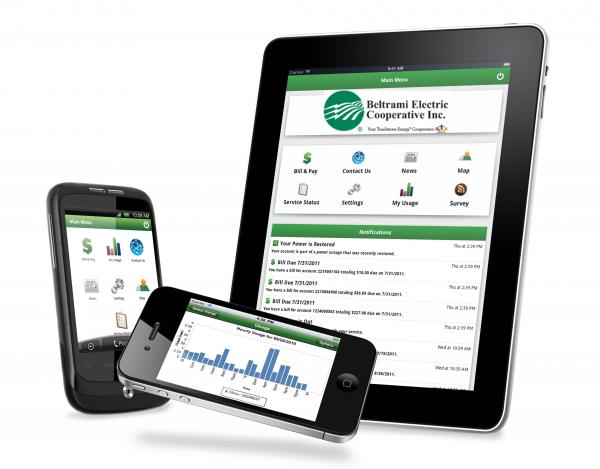 Login to SmartHub
With SmartHub, you may pay your bill online using a bank account or credit card.  There is no charge when using your bank account or credit card.  You can either utilize the application to make a one-time payment or set-up a recurring payment.  You can also access more detailed account information and view your billing history.
PayNow - do you want to make a quick one-time payment without logging into your SmartHub account?  Click on the link below.
Pay by Phone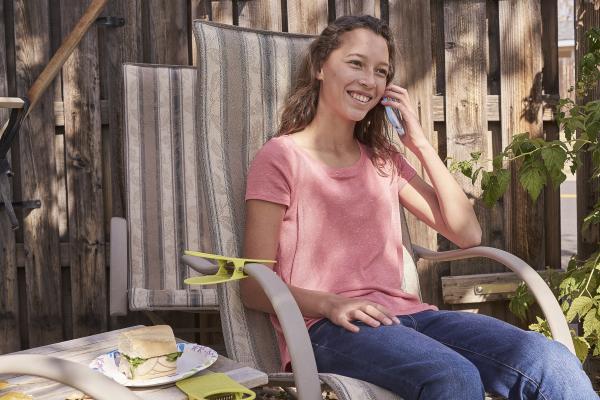 24/7 Payment Line
Call (855) 356-6345 to make a payment 24 hours a day with a major credit card (Mastercard, Visa, Discover or American Express) or by providing your checking or savings account information.  There is no charge when using your credit card or checking or savings account information.  Our secure pay-by-phone system also allows you to check your account balance and enroll in auto-pay.  Please have your account number available when calling our automated system.
Note: Payment Card Industry (PCI) regulations designed to protect consumers financial information prohibit Beltrami Electric employees from taking payments over the telephone. All calls made to our office to make a payment will be transferred to our automated, secure payment line.
Automatic Bill Payment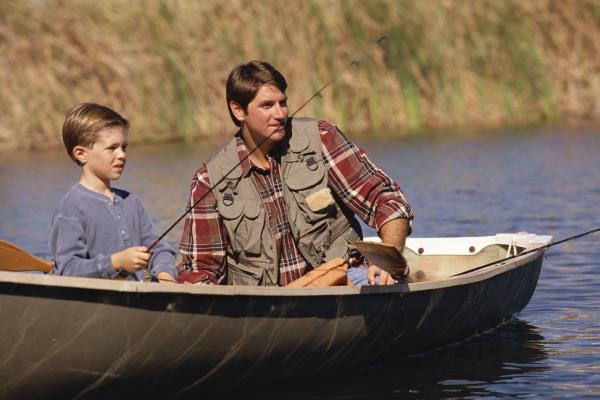 Pay by Mail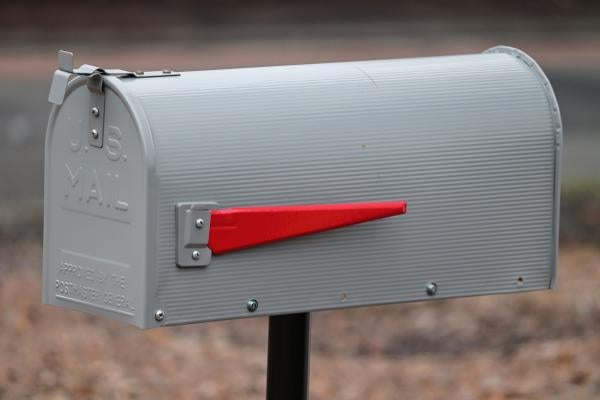 DO NOT SEND CASH
If you pay your bill by mail, due to extended mail delivery times we recommend mailing your payment at least SEVEN (7) business days before your due date to ensure your payment is posted by the due date. (All payments are processed the day they are received).
Payments by mail should include the account number, be sent in the envelope provided, and be sent to:
Beltrami Electric Cooperative
PO Box 488, Bemidji, MN 56619-0488
Pay in Person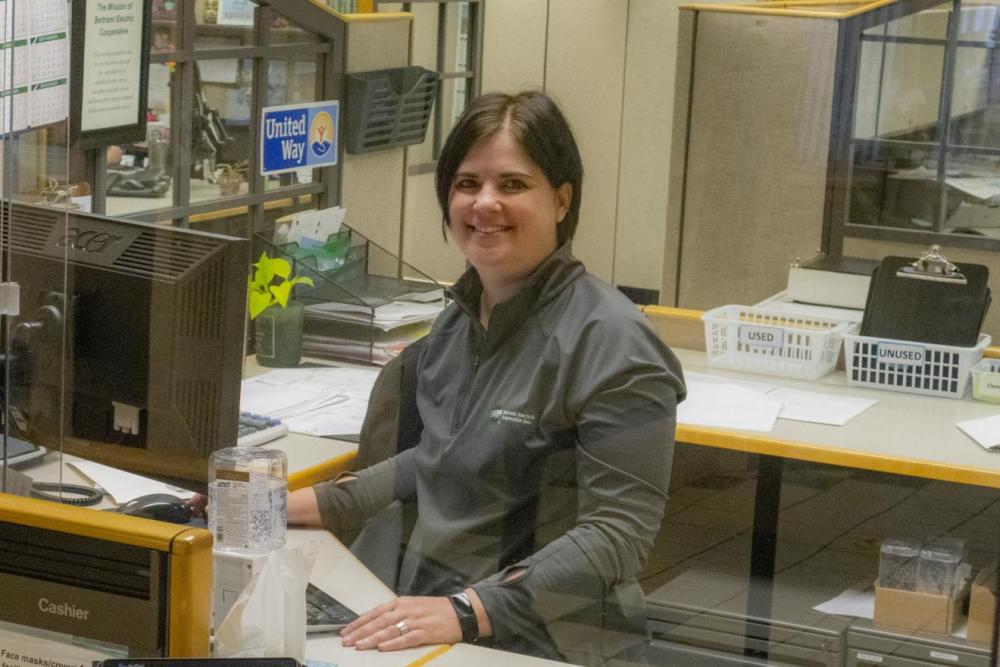 Pay in Person
You can make payments at the Cooperative's headquarters located at 4111 Technology Dr. N.W. in Bemidji, Monday through Friday, 8:00 a.m. to 4:30 p.m.
Drop Box Payments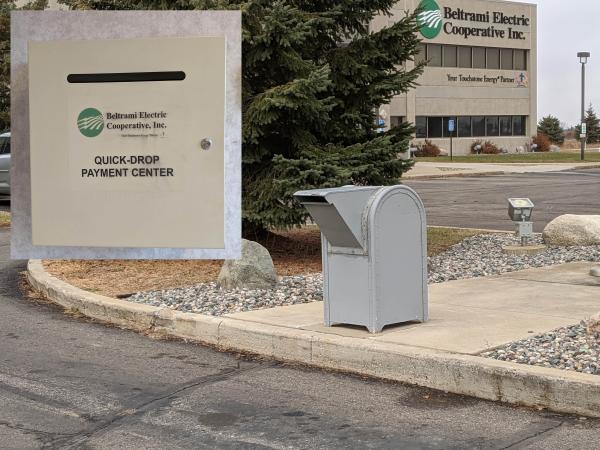 24/7 Drive Through
Use one of our two payment drop boxes located at our headquarters.  The first payment drop box is located on the south-side of our parking lot, near the flag pole and is accessible 24/7.  A second drop box is available during business hours in the entryway of our building.  Payments placed in the drop boxes will be posted by the end of the next business day.
Pay with MoneyGram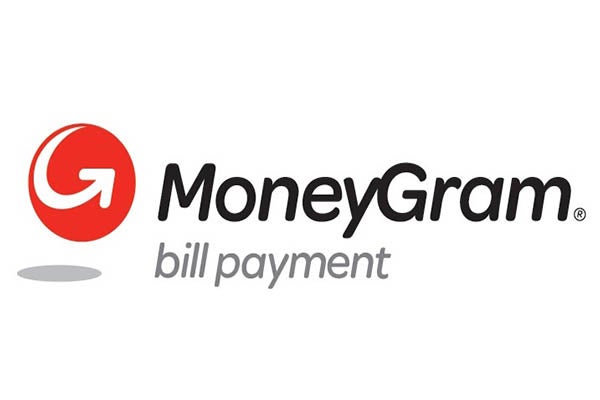 Pay With Cash
With MoneyGram, you can pay your bill with cash. Locally, MoneyGram is available at Lueken's Village Foods (North & South), Walmart, and CVS Pharmacy.  You will need the following information: Receive Code 15088, your Beltrami Electric account number, cash to pay your bill and transaction fee of $1.50.
BEC PrePay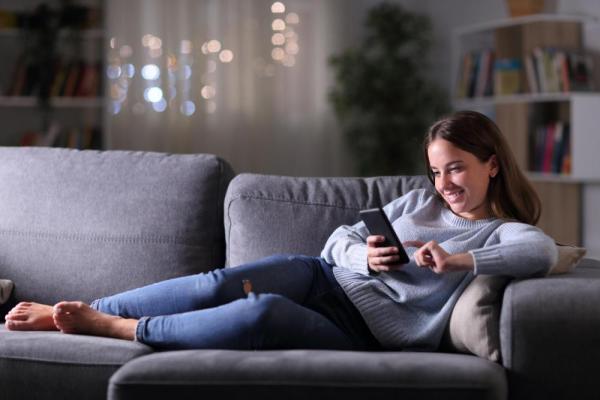 Need Help?
BEC PrePay is a new optional billing program for members to pre-pay for their electricity. Instead of receiving a bill at the end of the month for power you have already used - you have the flexibility of purchasing electricity when you want. Pay amounts that fit your budget - daily, weekly, or monthly.
Benefits and Features
No deposit

No fees (late, disconnect, reconnect)

Payment flexibility, including the ability to make multiple smaller payments each month or as needed in order to maintain a minimum credit balance of $50

Online and mobile account management, including the ability to monitor your daily energy use

Low balance alerts via text, email and mobile app notifications

For more information on enrollment, contact BEC by phone 218-444-2540, email info@beltramielectric.com, or stop into our office
Utilize Your Bank's Bill Pay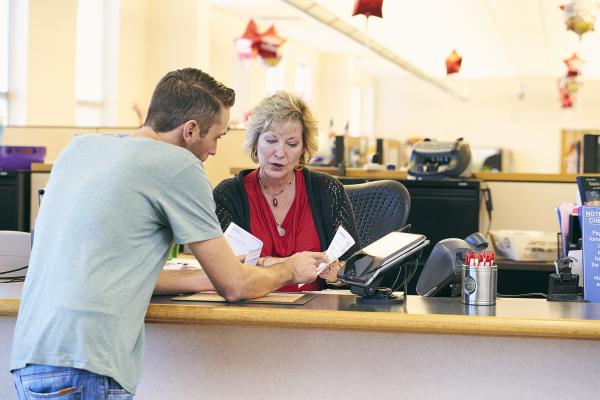 Check with Your Bank
Convenient monthly payment options are offered through many financial institutions, but please keep in mind that most online bill payments can take up to five (5) days to process.  Check with your financial institution to learn more.