REPORT A POWER OUTAGE
Beltrami Electric Cooperative does everything possible to keep the lights on and to restore service as quickly and safely as possible. We appreciate your cooperation and patience during these times.
Report an outage by calling (218) 444-2540 or (800) 955-6083 24 hours a day, seven days a week.
Report Outage by Phone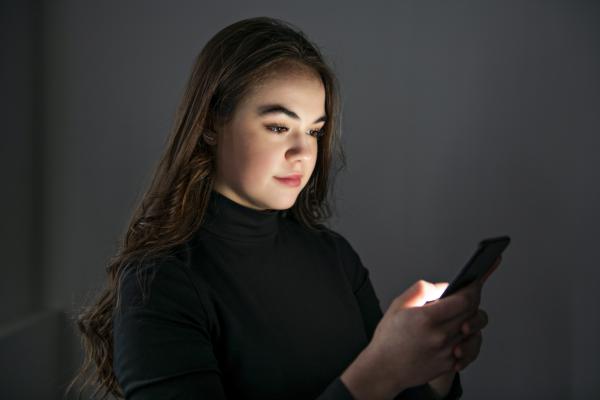 Call our Office 24/7
Call our office to report a power outage at (218) 444-2540 or toll-free (800) 955-6083, 24 hours a day, seven days a week. Press#1 to have information relayed to our dispatch center.
Report via SmartHub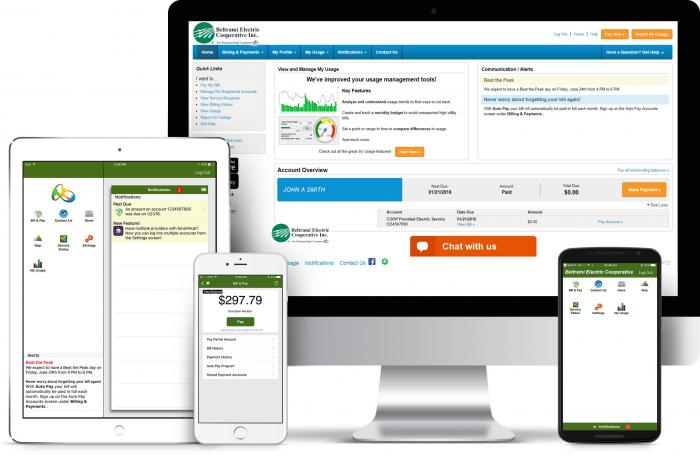 Quick & Easy!
To easily report an outage through your SmartHub mobile app, click on the menu icon on the left hand side of your screen, select Contact Us, Report an Issue/Inquiry, Power Outage. Enter any comments such as if there is a tree on the line, then hit send and your message will be automatically sent to our dispatch center. Note: You must be a registered user of SmartHub in order to use it to report an outage.
If using a computer, click on the orange button at the top of the screen, Report An Issue/Inquiry, then select Power Outage.
Outage Texting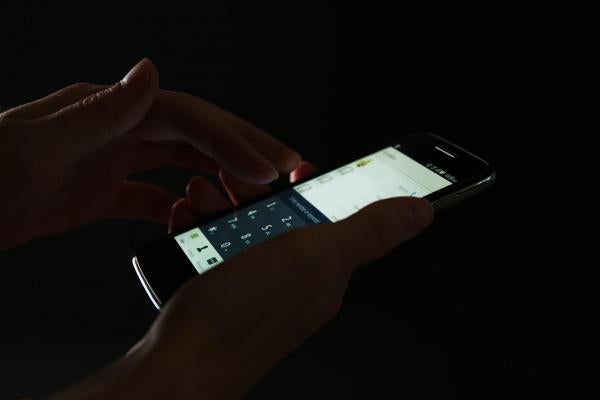 Sign up now!
One of the easiest, fastest and most convenient ways to let us know when the power goes out is to text us. Learn how to get started today. 
Note: You must be registered for outage texting before it will work. 
To register, simply click here and follow the instructions.
What To Do If You Lose Power
You are at home going about your normal routine, and suddenly, your power goes off. Now what? Here are some tips on what to check before you call us, to be sure you have an outage and the problem isn't on your side of the meter.
If Your Power is Off
Check your home's electrical panel or breaker box (and any outside disconnects) to make sure the outage is not due to a tripped breaker.  If you determine that a breaker is the cause, try to reset the breakers by switching them OFF then ON.  Some mobile homes and others also have an outside disconnect that could be tripped or turned off, so be sure to check that as well.  Confirm that power is out in all rooms in your residence and outbuildings.

If possible, check with your neighbors to see if they are also out of power

Please do not use email or Facebook to report an outage. We cannot guarantee messages received via email or Facebook will be monitored during an outage.
* Provide any other information that may help us locate the cause of the outage, such as a downed tree, lightning strike, branch across a wire, car accident, or if you heard a loud bang.
Keep refrigerator and freezer doors closed. Food should keep for up to 48 hours in a freezer if the door remains closed. If the outage persists, cover your refrigerator or freezer with a blanket, make arrangements to store food at another location or purchase dry ice.
Turn off all electrical appliances that were on when the power went off, especially heat pumps, air conditioners or electric heat. But leave a light on so you will know when power is restored.