Quote
Keeping your power on is our number one priority. Despite our best efforts, power outages do occur for a variety of reasons including strong seasonal storms, trees, squirrels, downed power lines, equipment failure and accidents.
Preparedness Kit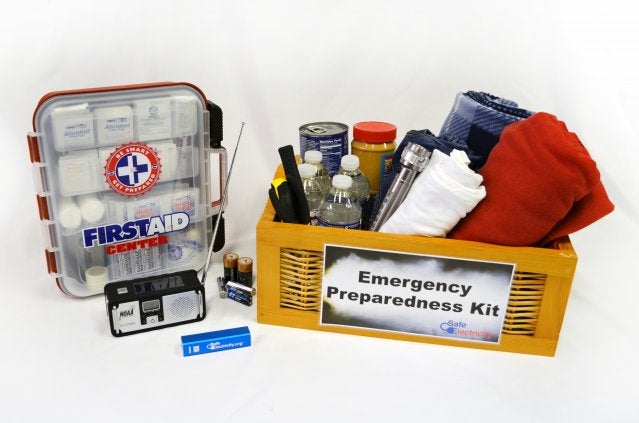 Preparedness Kit
You can begin your preparation by assembling an emergency preparedness kit, which includes items to help keep your family safe and comfortable during a storm or outage. Your kit should include the following items:
Drinking water and food (enough for 3 days)
Flashlights
Radio
Batteries
Blankets, pillows & clothing
Cell phone and chargers
Cash & credit cards
Basic first-aid supplies
Medications
Basic toiletries
Baby supplies
Pet food and supplies
Important documents & phone numbers
Keep Food Safe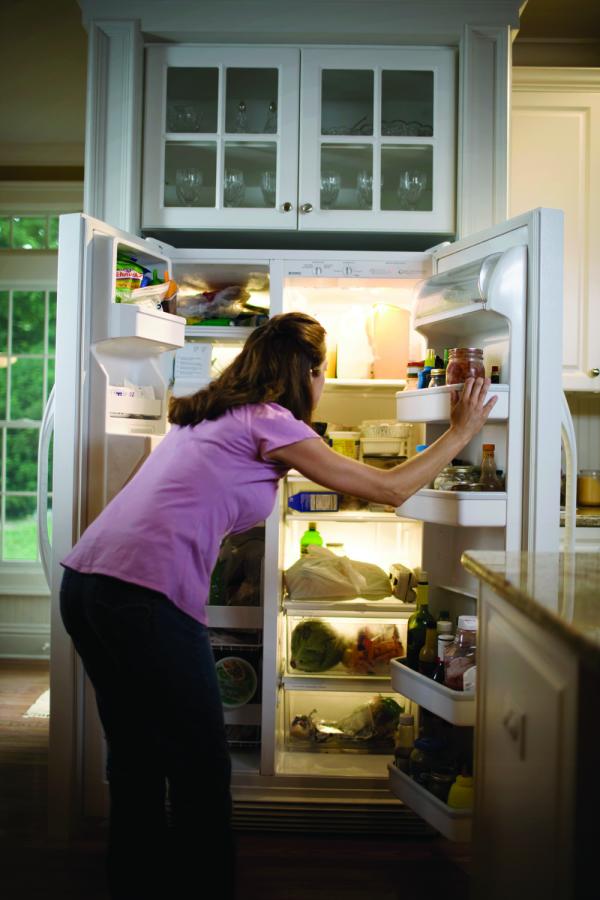 Keep Food Safe
Unfortunately, power outages do occur from time to time. It's important to know how to keep your food safe during an outage.  Use these tips from USDA to help minimize food loss and reduce your risk of illness.
Before a power outage:
Keep refrigerator at 40° or below. Freeze items like fresh meat and poultry that you won't use immediately.
Keep freezer set to 0° or below. Group frozen foods to help items stay colder longer.
If you anticipate an extended power outage, buy dry ice or block ice to keep the fridge and/or freezer cold.
During a power outage:
Keep the refrigerator and freezer doors closed! If the doors stay closed during the length of the outage:
A full freezer will hold its temperature for 48 hours.
A refrigerator will keep food safe for four hours.
After a power outage:
Check the temperature inside your refrigerator and freezer.
If the temperatures are safe, the food should be safe to eat.
Foods that should be thrown out after an extended power outage:
Meat, poultry, or seafood products
Milk, yogurt and other dairy products
Cooked or sliced produce
Eggs and egg products
Soft and shredded cheese
Opened baby formula
Dough and cooked pasta
What Should I Do?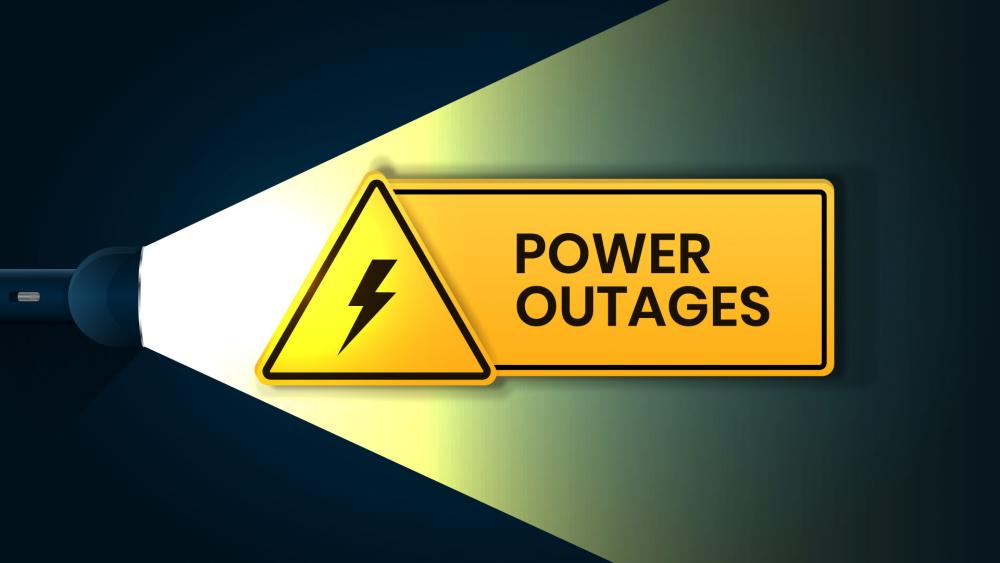 What Should I Do?
Don't panic! Check your home's breaker panel (and any outdoor disconnects) to make sure the outage is not due to a tripped breaker.
If you determine the problem is outside your home, call Beltrami Electric at (800) 955-6083.
Keep your refrigerator and freezer doors closed. Food should keep for up to 48 hours in a freezer if the door remains closed. If the outage persists, Add block or dry ice or cover your refrigerator or freezer with a blanket, make arrangements to store food at another location.
Turn off or unplug all electrical appliances that were on when the power went off, especially heat pumps, air conditioners or electric heat. This will help protect electrical equipment that could be damaged by electrical surges.  Leave a light on so you know when your power is restored. Once power has been restored, slowly turn on appliances and equipment one at a time.
If you see downed or damaged power lines, stay back and call BEC immediately at (800) 955-6083.
NEVER WIRE A PORTABLE GENERATOR DIRECTLY INTO YOUR ELECTRICAL PANEL! - If not used correctly, portable generators can cause fatal accidents involving line workers and other near power lines.
Video showing how to assemble an emergency preparedness kit