Home Energy Assessment
Beltrami Electric Cooperative is your contact for certified energy experts with experience in providing a wide variety of energy management solutions for commercial and residential applications.  A home energy assessment and analysis is often the first step in making your home more efficient.  It helps you assess how much energy your home uses and evaluates what measures you can take to improve efficiency.

A BENEFIT OF CO-OP MEMBERSHIP
Beltrami Electric Cooperative offers a home energy review which includes a walk-through assessment and analysis of your home or business.  Our Energy Experts can help identify savings opportunities, recommend customized solutions and provide assistance in implementing energy efficiency improvements.
This service is available to cooperative members at no additional charge. Our Energy Experts will meet you at your home or business for your scheduled appointment.   This energy assessment will assist you with decisions about energy improvements, such as new heating or cooling equipment, weatherization or new appliances.
Contact us today at (218) 444-2540 or (800) 955-6083 to learn more or schedule an appointment.  (Availability is limited to staffing and scheduling)
BUILDING A NEW HOME?
Let Beltrami Electric help you select a heating system that is right for you!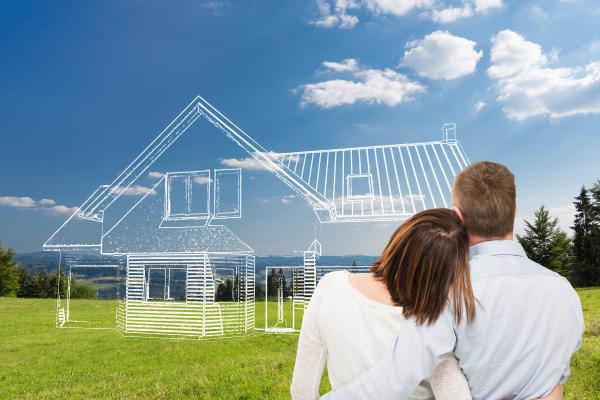 One of the many decisions you will make when building a new home includes your heating system. It's easy to budget your mortgage when building but it can be difficult to predict your utility costs.
Bring your detailed plans to Beltrami Electric and let our Energy Experts complete a comprehensive heat loss calculation of your new home. This heat loss calculation will provide several options for heating systems, as well as an annual estimate of what it will cost you to heat your home based on various systems and fuel types.
A good heating system should provide comfort, be reliable and have low operating costs. Let your local electric cooperative assist you in deciding  what type of heating system is right for you, so you have a system you will be happy with for years to come!
Contact our Energy Services Department at (218) 444-2540 or (800) 955-6083 to learn more!