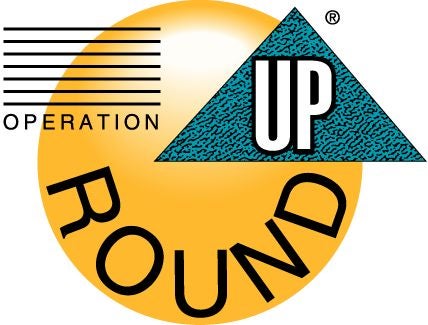 Operation Round Up® is a voluntary program for Beltrami Electric Cooperative members. Co-op members can voluntarily participate by "rounding up" electric bills each month to the nearest dollar. The average amount a member will contribute will be about $6 per year, with a maximum amount of $11.88 per year.  All funds collected will be placed in a trust and administered by an independent Board of Directors.  The board will receive and evaluate all requests for funds for local organizations and projects in our community.
If you have previously opted out of this program and would now like to opt-in, please complete and submit the form below. You may also elect to make a one-time donation to Operation Round Up®.
If you have any questions, please contact our office at (218) 444-2540 or (800) 955-6083.