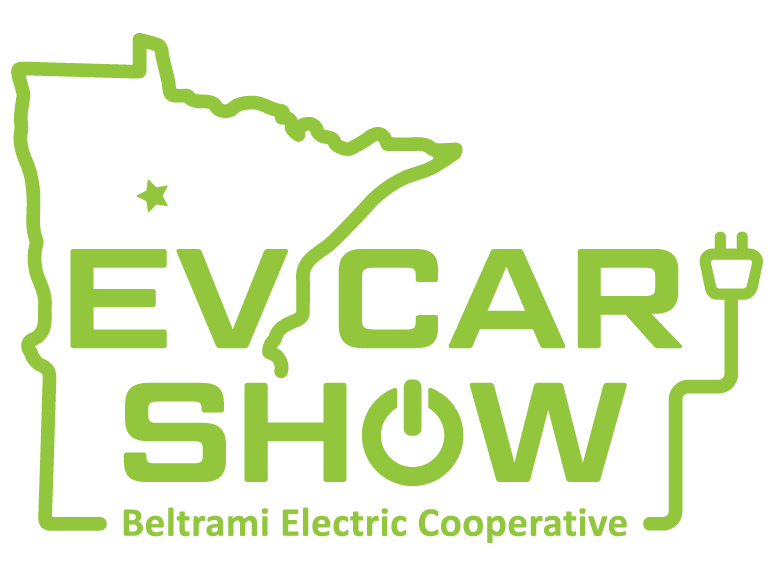 Beltrami Electric Cooperative will be hosting an Electric Vehicle (EV) Car Show on Thursday, September 28, 2023, from 4 – 6:30 p.m., as part of National Drive Electric Week.
During the car show, attendees will have the opportunity to learn about EV charging technologies and the programs available for EV owners through their local electric provider. These programs include home charging off-peak rates and rebates.
EV owners will also be present at the event to share their experiences owning and driving an electric vehicle. They will discuss topics such as overcoming range anxiety and the best way to charge an EV. There will be an EV Owner Discussion Panel starting at 5:30 p.m.
The car show will feature a variety of electric vehicles, including the Ford F-150 Lightning, Ford Mach-E Mustang, Chevy Bolt, various Tesla models, Polaris Ranger Kinetic, QuietKat e-bikes, and more.
"We are excited to share the benefits of EVs with the community and hope you will come kick a few tires and find out firsthand how electric vehicles are gaining traction", said Bob Gregg, business development manager at Beltrami Electric Cooperative.
EV owners who wish to attend the event can register by contacting Ayla Kranz at 218-444-3623. This will ensure that they receive any necessary updates or information regarding the event.
The Electric Vehicle Car Show is an excellent opportunity for individuals who are interested in electric vehicles to learn more about the technology, speak with current owners, and see the vehicles up close. It will provide valuable information about the benefits of EVs and the support available from local electric providers. So, mark your calendars and join us for an informative and exciting event!
Sponsored by Beltrami Electric Cooperative, Minnkota Power Cooperative, and Otter Tail Power Company.